Spanish School of Painting

The early Spanish painters of the 15th and 16th centuries were merely feeble imitators of Italian art. Many of them, such as Juan de Juanes, studied in Italy. Ribalta and Zurbaran were perhaps the first able artists who developed a national style. The latter is remarkable for his paintings of monks; fig. 36 shows one of the best examples. His large altarpieces are less successful.



Fig. 36 -- Franciscan Friar, by Zurbaran. (National Gallery.)



Velasquez, one of the greatest masters of skillful execution the world has seen, was alike great in portraiture (se fig. 37) and in large figure subjects. His early religious paintings, executed under the influence of Ribalta, are far inferior to his later works, the best of which are at Madrid.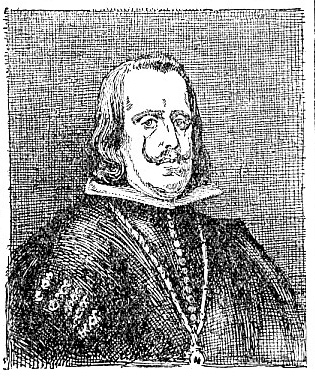 Fig. 37 -- Portrait of Philip IV of Spain, by Velasquez. (National Gallery.)



Murillo is usually rather undervalued; he was very unequal in his work, and is well represented nowhere except at Seville. No words can describe the exquisite religious beauty and pathos of his great picture of Christ on the Cross bending down to embrace St Francis.

Goya, who lived into the 19th century, was an artist of great power, haunted by a hideous imagination.

Fortuny, a very clever young painter, who died in Rome in 1874, was remarkable for his daring use of the most brilliant color, with which his pictures are studded like a mosaic. His success has caused him to have countless imitators, most of whom reproduce the faults rather than the merits of his work. His influence on modern continental art has been very great.





Read the rest of this article:
Schools of Painting - Table of Contents